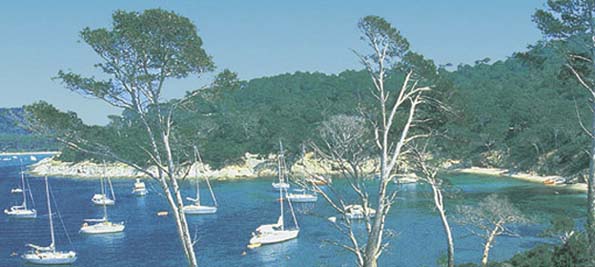 ADVANCED MULTIMODAL INFORMATION RETRIEVAL
int'l summer school [ERMITES]

Link to YouTube online videos of previous ERMITES talks (see below for slides)
* NEW * : ERMITES 2016 is the first international HACKATHON in bioacoustics, the 26th and 27th October 2016, registration is open (email to glotin@univ-tln.fr)
ERMITES 2015 : 'Data Sciences for Bioacoustic Environmental Survey'

Proceedings 2006 (180 pages 22Mo .pdf)
Proceedings 2008 (130 pages 27Mo .pdf)
Proceedings 2009 (100 pages 16Mo .pdf)
Proceedings 2010 with video links (428 pages 32Mo .pdf)
Proceedings 2011 with video links (430 pages, 57Mo .pdf)
Proceedings 2012 with video links (507 pages, 130Mo .pdf)
Proceedings 2013 (220 pages, 71Mo .pdf)
Proceedings 2014 (354 pages, 95Mo .pdf)

The ERMITES Summer School brings together international leading researchers and provides participants the opportunity to gain deeper insight into current research trends in scaled audiovisual information retrieval within an interdisciplinary framework. It is organized as a series of long talks, during which attendies are invited to interact.
The target audience is wide, from graduate to PhD / postdoc, from academic to industrial researchers.
Any participant can present its research (poster or oral) and be published in registred proceedings.
Number of participants is limited (first come, first served basis).
Since 2009, the tutorials and the discussions are in english.







ERMITES is supported by TOULON PROVENCE MEDITERRANEE (TPM), USTV, Fed. for Computer Sciences and Interactions (FRIIAM), MASTODONS CNRS project, IUF, INRIA, CNRS , LSIS, ARI A, and ANR COGNILEGO.




DYNI team - LSIS CNRS

-

Univ. de Toulon



General Chair: Pr. H. Glotin, glotin@univ-tln.fr